Book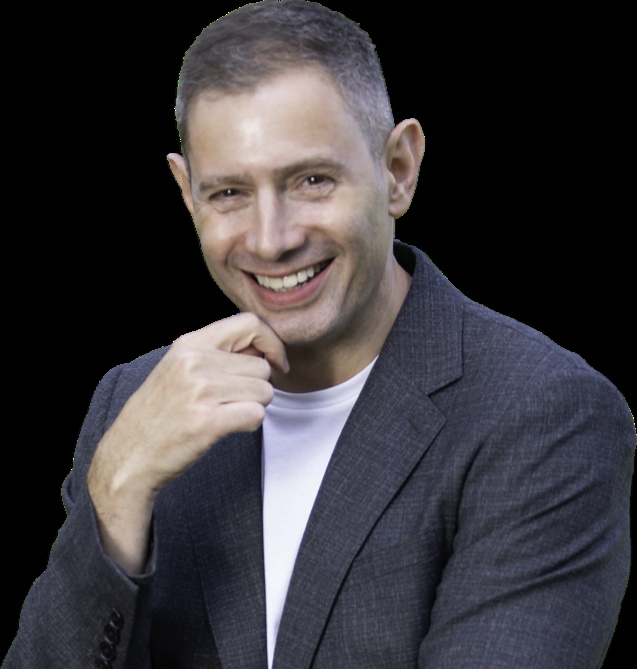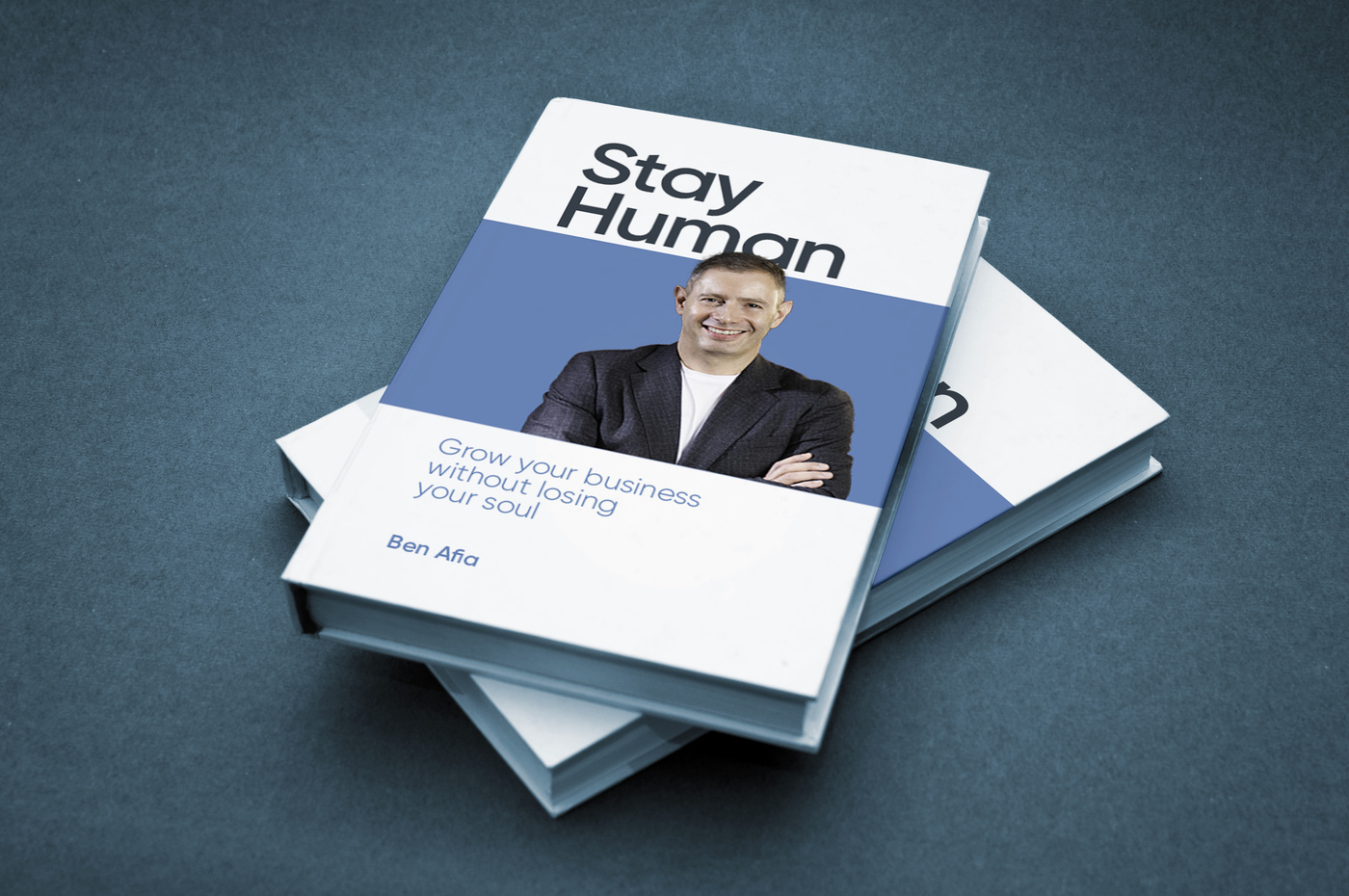 Stay human - the book
I've had my fill of cold, corporate organisations treating their employees and customers like robots.
So I set out on a mission to make businesses more human.
I realised that when you deeply connect your culture and brand, you'll give people the experiences they yearn for.
My first book, Stay Human, is landing soon and shows how to do that by aligning culture, brand and experience.
Sign up and I'll send you a free sample chapter.

Sign up for your free chapter
Transforming customer experience
View video
Ben Afia speaker showreel
View video