Tone of what? Voice and tone? Brand voice? Explain…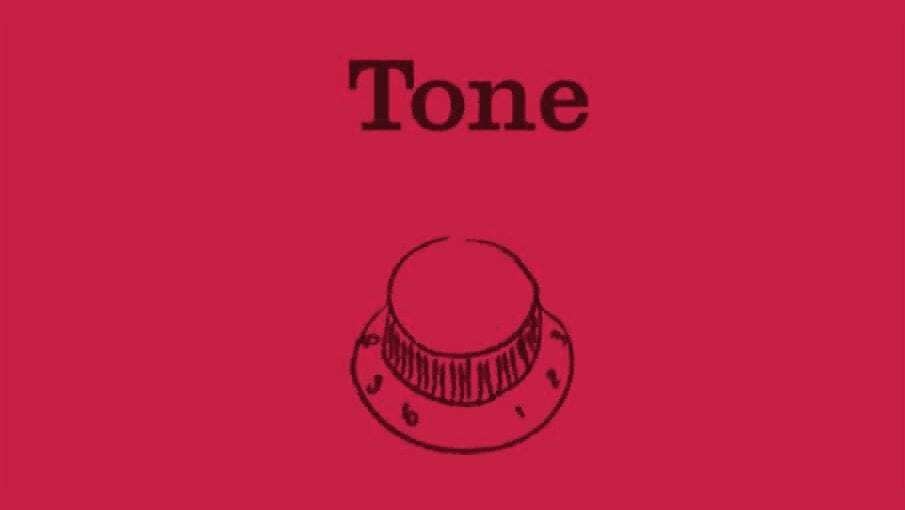 A really good brand tone of voice will draw people to your company and keep them listening… and buying.
It's using words to communicate the personality of your brand. It's about giving your customers a sense of who you are, what you stand for and what you offer – through the words you use every day.
A good brand voice can take you from…
The Insurer will indemnify the Insured for Damage to Contents whilst temporarily removed for cleaning renovation repair or similar purposes and to documents whilst temporarily removed elsewhere and In Transit all in the Territorial Limits from the Insured Perils.
To…
We'll cover damage to contents while they're being cleaned, repaired or renovated.
Two different ways of saying the same thing that give the reader completely different experiences (and impressions) of the company and brand.
But it's not as simple as just changing the words you use as a company. Hiring a writer to polish up your customer letters or emails will only get you so far.
Guidelines help, but the real trick is showing people throughout your organisation how to use language that changes things for the better.
So what's its value?
If that sounds very nice, but not top of the to-do list, here's what it can achieve.
At Vodafone, we used brand tone of voice to train 1,000 webchat agents looking after UK customers from India. Being on webchat, their empathy and writing skills were crucial to customers' experience.
The training led to average Net Promoter Scores (NPS) increasing by 15-20% – to the highest Vodafone have ever seen. Complaints escalated to the CEO fell significantly. Average handling time (AHT) fell by over 2 min. And this efficiency saved Vodafone 40-50 people and hundreds of thousands of pounds in salaries because they didn't need to replace people leaving naturally.
So, tone of voice can make customers happier, reduce complaints and save you money. But it's also been great for the teams, who showed 99% satisfaction with the training and are happier and more engaged.
OK, sign me up, where do I start?
Start by discovering your brand personality through workshops and interviews, talking to your staff, suppliers and customers.
This needs to be rooted in the culture of your company, and can also be about where you want to be. Out of this, you'll usually come up with three or four words that capture the essence of your brand.
Then define your tone of voice by expanding these words into language techniques and showing examples of 'before and after', like the one above. Your aim is to bring your tone of voice to life so everyone gets excited about it and wants to use it.
But don't leave it there – to make sure it sticks like glue, train everyone writing for your company so they know when and how to use the new tone of voice.
If you want your brand to stand out and matter in a world where we're bombarded with words and images, then brand tone of voice is a great place to start.