Be more human in business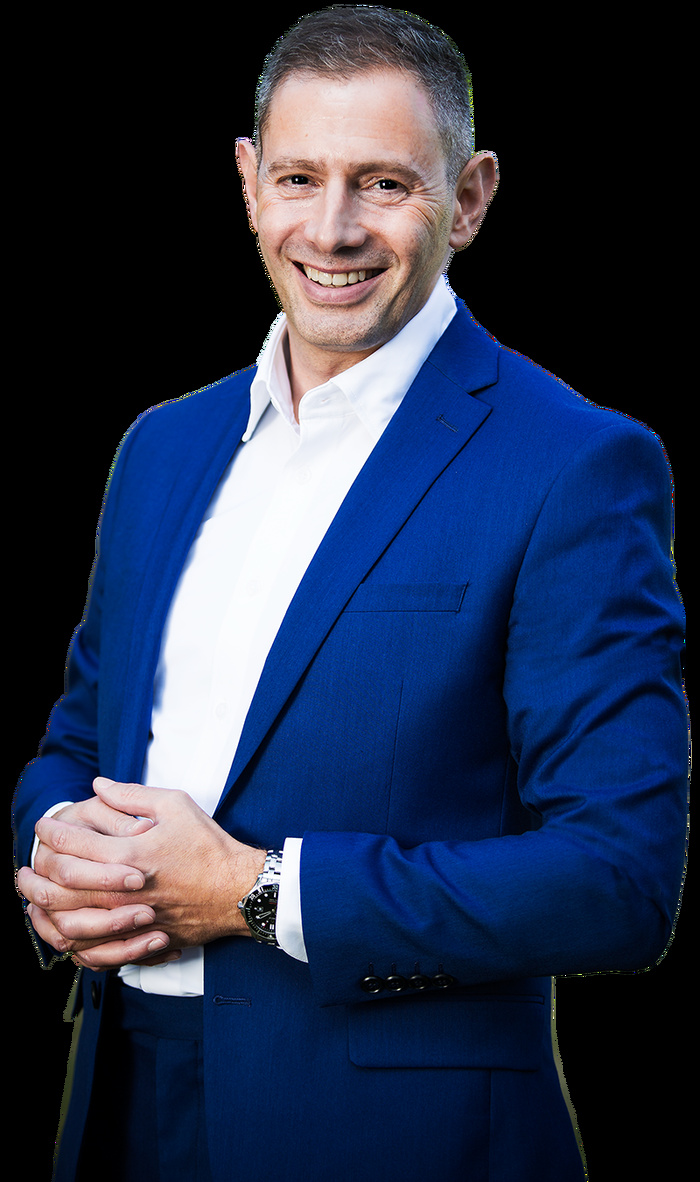 I help you solve your business challenges by connecting your customer experience, brand and culture.
Your customers' expectations are changing but your people and processes can't keep pace, reducing your NPS and CSAT scores. At the same time it's harder to recruit and retain the best people. You're firefighting rather than leading the business. How do you break this cycle?

When you deeply connect your culture and brand you'll deliver the experiences people crave. Get this right and your people will be more engaged and committed. And your customers will be more satisfied, more loyal and refer you to their friends.

From scaleup to corporate, if your culture, brand and customer experience don't match up, you're missing out on growth.
Get them working together and you'll unlock profit across your business.

Read about the challenge