Articulate your strategy. Engage your people. Delight customers.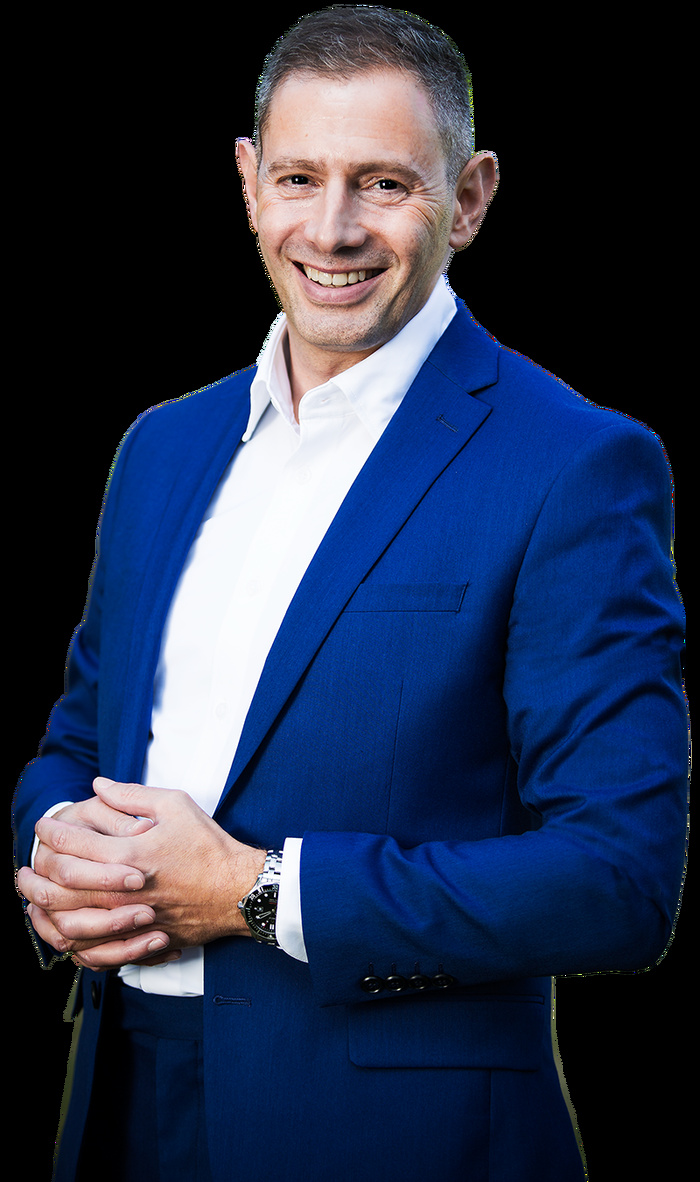 With all this turmoil, how do you attract colleagues and customers?
Every business leader is telling me it's harder to attract and hold on to the best people. That's hitting their ability to satisfy customers and earn their trust.
But there's an approach that can help.
When you deeply connect your culture and brand you'll deliver the experiences people crave. Get this right and your people will be more engaged and committed. And your customers will be more satisfied, more loyal and refer you to their friends.

From scaleup to corporate, if your culture, brand and customer experience don't match up, you're missing out on growth.
Get them working together and you'll unlock profit across your business.

Read about the challenge
Connect your culture, brand and experience
If you're not connecting your culture, brand and customer experience you're missing out on growth.
Culture strategy
Heartbeat
You at your best

What are you like at your best? This is what I call your 'heartbeat'. When we start from strengths, people are more creative about imagining a new future. It engages them emotionally and they feel involved in creating the kind of organisation they love working for. My job is to ask the questions and hold a mirror up, to help you hear what's not being said.
Alignment
Align your leaders

Are your execs on the same page? You need a powerful story that connects your leaders, people and customers so that everyone's pulling in the same direction. If you're not agreeing at exec level, your teams are getting different messages. My experience is in facilitating the conversation, hearing competing narratives and weaving them into a coherent story – with language that resonates.
Values
Evolve your values

What do you believe in? How do your values line up with the unspoken assumptions about how things get done? Values are too often just platitudes. To change behaviour, they need to feel real and be expressed in fresh language that provokes action. I'll find you that language.
Behaviours
Develop behaviours
How do you want people to behave? How are they actually behaving? If there's a gap, a behaviour framework can help. There's an art to creating one that encourages rather than constricts – this is about empowering, rather than controlling. I'll help you avoid the clichéd phrases and define behaviours that inspire your people. And I'll help you embed your behaviours in your job descriptions and performance contracts.
Engagement
Engage your people

How will you bring everyone with you? How often have you seen values and behaviours sit in documents but not change anything? I recruit champions or influencers from across the business. These make sure your values help rather than hinder and resonate for every team. Working with these people helps the whole organisation to feel consulted. And I'll build your internal capability so you're not reliant on external support.
Brand strategy
Audience
Who are your customers?
Who are you trying to attract? What's going on in the market? And what alternatives are they comparing you against? Sound brand strategy starts with diagnosing the problem you can help solve and understanding that in a wider cultural context. It's then choosing an audience to focus on and understanding them deeply.
Purpose
Why do you exist?
Why are you in business? Call it purpose, vision, mission... it doesn't really matter. Every business looks at it differently and it's my job to help you find the right fit for your culture. You may have a purpose beyond profit or just be there to feed your shareholders and employees. Either is fine, but you need to be clear. And to put it in words your people can rally around.
Positioning
What do you stand for?
What do you stand for in the eyes of your customers? Positioning is the space you want to take in your customer's mind. What do you want them to think about you? What do you want them to say about you? Getting clear on this will help you find and express the things customers want, so you can deliver that better than your competitors.
Identity
How do you behave?
What do you think when you think of brand? Brand identity probably comes to mind. This is how you look and feel everywhere a customer comes into contact with you – website, email, stores, customer service and so on. I think of that as your personality – what you're like to deal with. I'll help you define it and give you a way to represent that in your logo, colours, typography and every other way you can express yourself.
Voice
How do you sound?
Tone of voice is your brand coming through in language. It's a part of identity, but unusual – because everyone uses it – from your leaders to lawyers, finance to customer service. Your language is fundamental to connecting with your people, stakeholders and customers. And I've found it a surprisingly powerful tool for change.
Customer experience
Journey
Audit your customer journey
What do your customers go through? Do you really know? I'll help you step back and see the journey your customers go through with fresh eyes. From first hearing about you, to buying, to asking for help. Every step is an opportunity for you to win their hearts or annoy them. I'll help you make the most of those opportunities and empathise rather than irritate.
Strategy
Map your experience strategy
How do you want them to feel? Once you've mapped your journey, you'll know what customers actually think, feel and do at each stage. Now you can decide what you 'want' them to think, feel or do. I'll help you improve how customers 'feel' at each touchpoint, and that'll make your relationships better and stronger.
Touchpoints
Transform your communications
This where your customers get to experience all your hard work. Every point of contact, from social media and advertising, your product design and packaging, to emails and customer service – your brand is made up of all these moments of contact. I'll help you transform each moment into one that feels positive and builds your relationship.
Training
Train and energise your teams
How will you equip your teams? If you transform your communications alone, the effect is skin-deep. You need to follow up with action. So how do you bring the brand to life through your people's behaviour – throughout your organisation? I facilitate sessions getting teams to work through how they can apply your brand in their specific situation. And I'll train your people in the new behaviours.
Coaching
Coach and sustain the skills
How will you make it last? Guidance, transforming comms and training are a fantastic start. Now you need to sustain the change, or it'll wither away. I'll help you embed your values and behaviours in your job descriptions and performance contracts. Then I'll train your managers to coach their teams and reinforce the behaviours you want to see.