My clients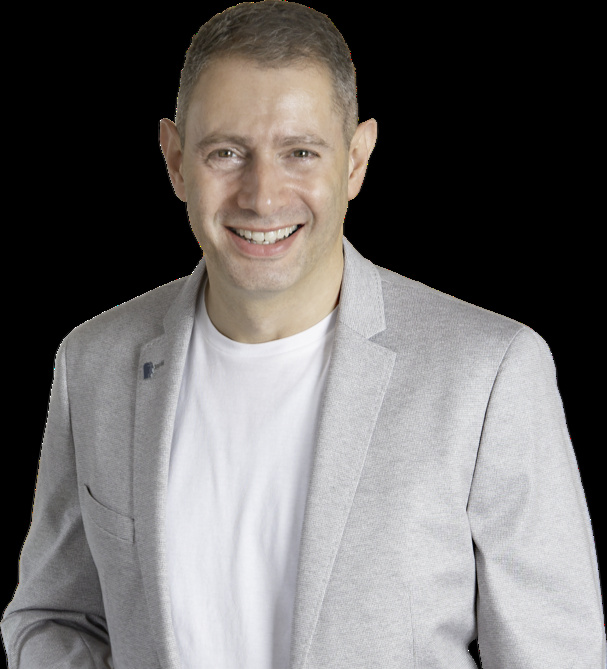 I work with CEOs and exec teams who understand that profitable growth starts with caring for their people.

And I have deep experience in service-led businesses in highly regulated industries, eg financial services, telecoms and utilities.
Air BP
The new Air BP leadership sensed there was something special about their culture. Something distinctive that they all valued, and that made them money. The problem was, they all felt it was slipping away.
Read on
Aviva
The insurance industry is notorious (and none too popular) for refusing to treat people as individuals. So Aviva called me in to help them rebrand from Norwich Union and find a new way to speak to their customers.
Read on
Vodafone
I've worked with Vodafone since 2005 on a huge range of projects. Everything from developing brand personality to training marketers and improving customer service skills.
Read on
Stay Human – the book
Stay Human. Unlock profit by connecting your culture, brand and experience.

My book, Stay Human, is landing in 2023. 
Sign up for updates and a free chapter as soon as it's ready.
"When I first met Ben, he got us straight away. Together we came up with a way of talking about our business that had loads of energy. And when I asked him to take it further, he designed a process that worked around the world, and came up with the goods."
David Gilmour | CEO | Air BP
"Ben is a great collaborator, establishing excellent relationships with us and our client and producing superb work. He takes the concept of tone of voice to another level while maintaining a very pragmatic, usable focus on what gets delivered. I highly recommend him!"
Jim Prior | Global CEO | Superunion
"I couldn't recommend Ben and his team highly enough. He has an incredible energy, drive and enthusiasm, as well as always being on hand to chat through ideas, find solutions or just simply get stuck in."
Suzie Rook | Head of Brand | Vodafone
"Ben helped us transform our organisation - elevating our customer experience and making us more human. Ben's incredibly engaging, knows what he's talking about and is a pleasure to work with. This has been cultural transformation which has captured the imagination of the whole organisation."
Simon McGuiness | Head of Customer and Broker Experience | Aldermore Bank
"Ben worked with our entire organisation, from trustees to frontline staff, to help us with our brand and tone of voice. He totally "got" our personality through interviews and several workshops - which he facilitated wonderfully! As well as getting the output he needed, our staff found them one of the best team-building activities ever. Thank you, Ben, for everything!"
Dr Penny Woods | CEO | Asthma+Lung UK