Let's talk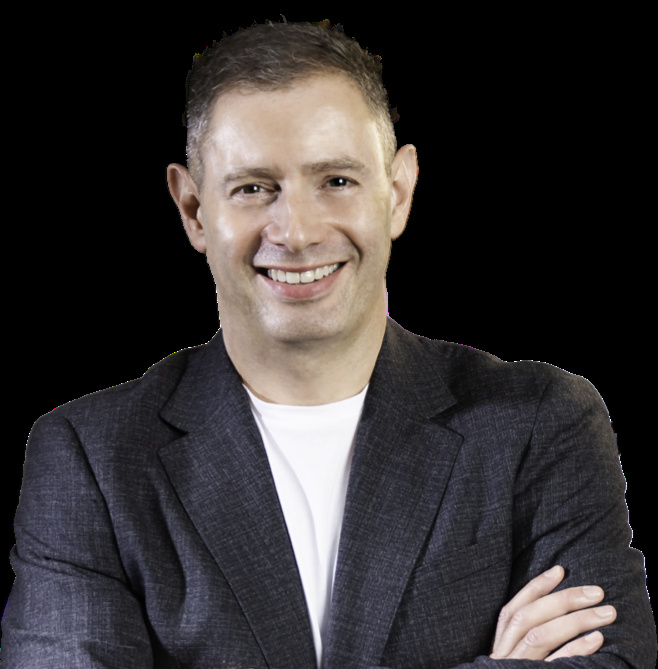 I know choosing a consultant can be fraught. Let me make it easier for you.
How do you know you've found the right kind of help? How can you be sure I'm the right fit for you and your business? How do you know you've scoped your project clearly enough? What will it cost?
Every business is different, so let's start with a conversation:
Free 30 min intro chat to get to know each other

I'll ask about your situation

I'll help you see your challenge from a new angle

You don't need to make any commitment

I won't sell you anything (it's not my style)

And I won't be remotely offended if you decide I'm not the right fit for you.

My main aim is to leave your business in a better state than I found it. I want you to be so thrilled with my support you can't help telling your friends about me. Most of my clients come back for more, many for over a decade.
"Ben has a unique ability to cut-through stuff, get to the heart of what you're trying to say, and play it back to you in way that feels like its very much 'yours'. I wouldn't work on a project that needs a chunk of crystal clear and engaging thinking without him at the end of the phone or email!"
Peter Kirkby | Partner | OXFORD
Book a free 30-min chat