Brand strategy, language and empathy
"NPS (customer satisfaction) rose by 15-20%. Average chat length fell by 5%. £0.5m/year saved."
Vodafone are great at connecting their customers. But they knew they could do better at connecting with them. Over the past few decades, the original company had grown fast and changed a lot. As had the way people communicate. So they realised they had to change how they were coming across to people, particularly their language.
Vodafone wanted to beef up their brand strategy with a clear sense of their personality. And to create a tone of voice to make all their emails, texts and other communications more consistent. Luckily it didn't take too long to find the nub of their personality. In our very first meeting their brand director said, "I love your strapline, helping companies to be more human. That's what we need". And so it began.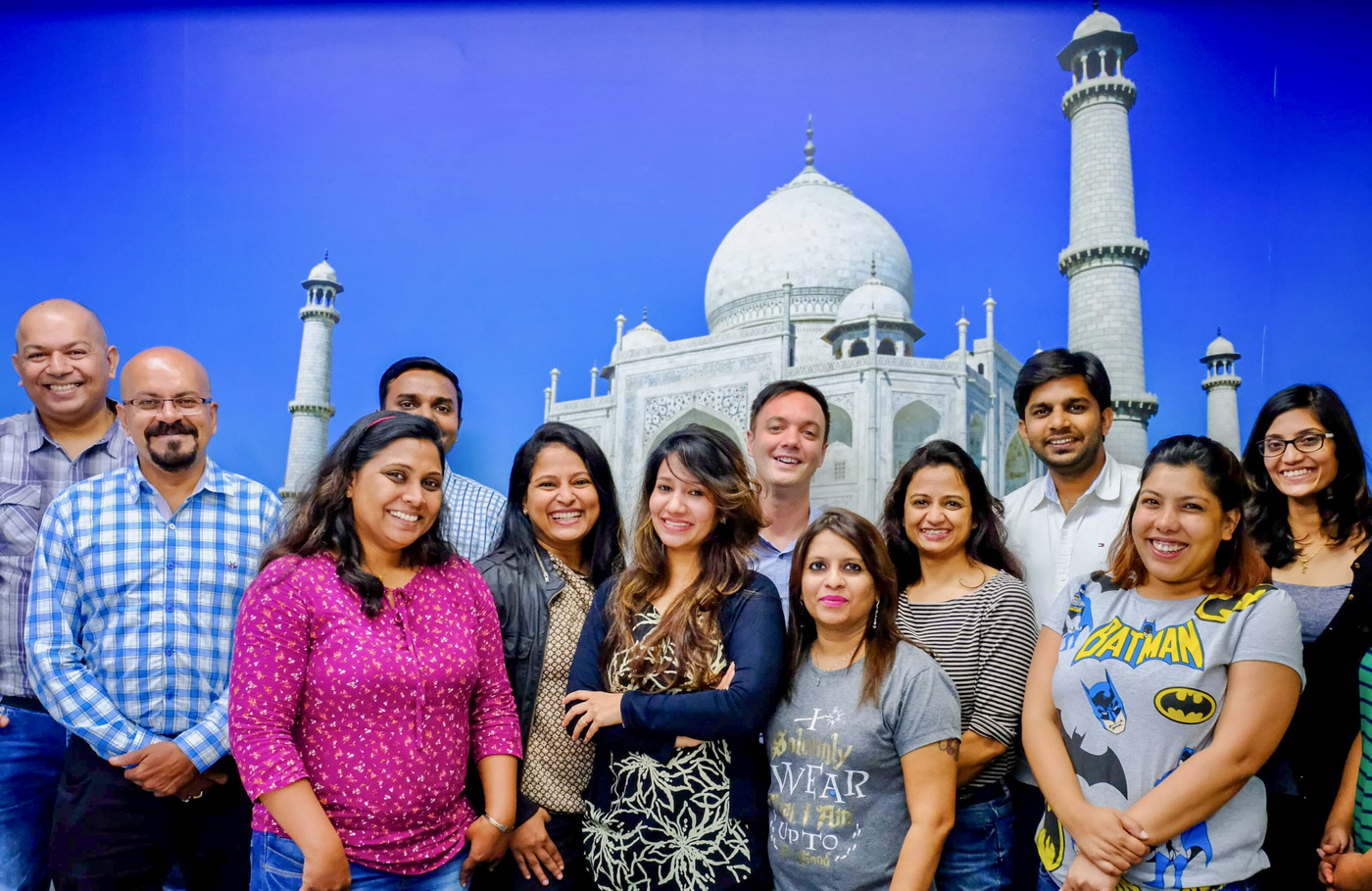 Take it to the top

Fortunately, the CEO had a personal interest in developing the culture and brand. And this meant my team and I quickly got to the heart of what he and his exec team were communicating throughout the business. We built a rich picture of the brand's personality and then came tone of voice guidelines to use right across the business.
The dust had barely settled on the new guidelines when we started training people in the new tone. We ran hands-on workshops with hundreds of people from marketing, brand, legal, compliance, IT, incident management, customer service and external creative agencies. And they went down incredibly well.
But a new tone of voice doesn't take hold overnight. Vodafone had thousands of communications that needed rewriting. So we dived in and showed them how to apply the new tone to a range of different things – emails, texts, web copy, letters, presentations. The perfect way to showcase the new way of writing. We even went native, with some of our team spending months in Newbury helping their in-house teams bring the new tone to life.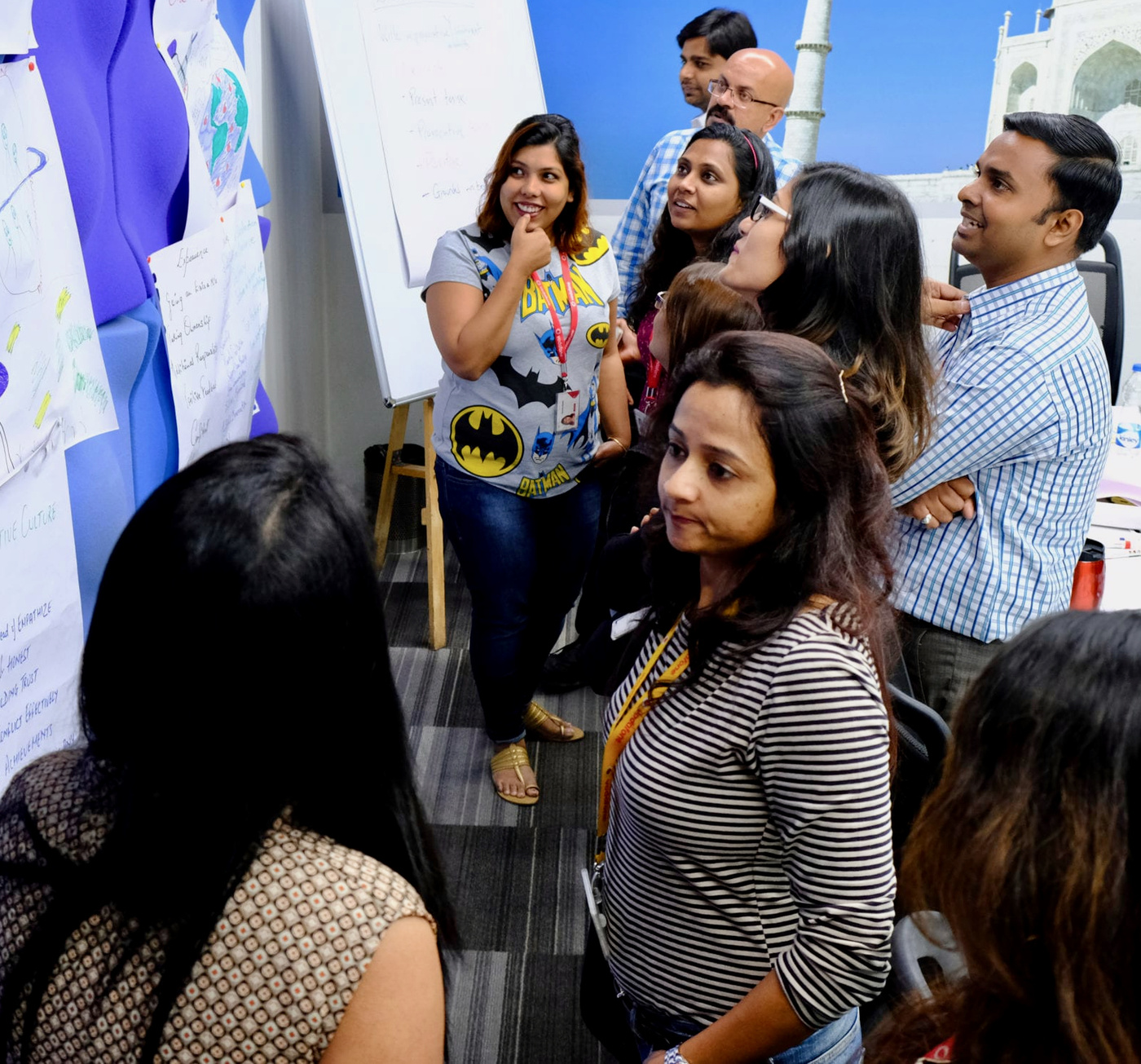 No 1 for service
Next, they wanted to be number one for customer service. But they had a problem – their customer service agents in India struggled with webchats. Escalations, quality scores and average chat times weren't quite on target. So they asked me to help them make things better for their 1,000 people in three contact centres.
I started by identifying the differences between Indian and UK culture. Brits are passive-aggressive and we don't always say what we mean, so if you grow up in India you might not pick up our subtle cues. And that makes communicating tricky when two cultures come together. If Brits tell a friend, "I'm a bit disappointed", they'll know they're in serious trouble. In India? No big deal. So you can imagine how confused the team were, trying to listen and help some very frustrated customers.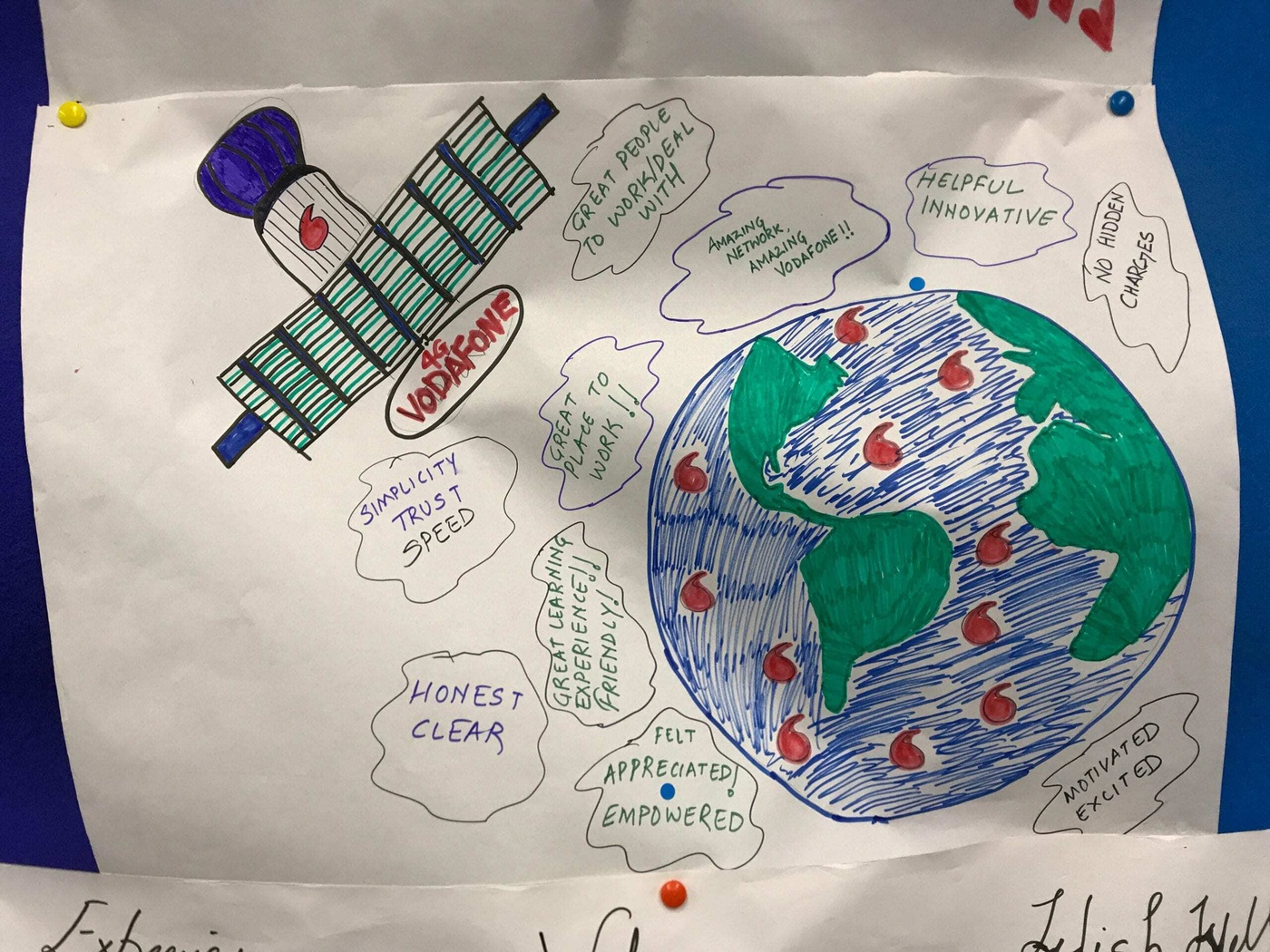 Understanding difference
Once we had a handle on the cultural differences, we developed a two-day empathy training course, designed to help everyone understand those differences. Then we could start helping everyone see the human on the other side of the call and connect with them instead of using clichés and scripts. We ran pilots and trained the trainers to help 1000 people talk conversationally in the Vodafone tone. And that meant it would stick long-term.
Vodafone started out with simple outcomes. Reduce escalations. And we did that. Improve quality scores. Yep, their NPS (customer satisfaction) rose by 15-20%. And finally, reduce webchat times. We nailed that too, with the average chat length falling by 5%. Making these teams more empathetic improved their overall performance, so they didn't need to replace 50 team members who naturally left over time. And what did that mean? An impressive saving of £0.5m a year.


"I couldn't recommend Ben and his team highly enough. He has an incredible energy, drive and enthusiasm for brand and tone of voice, as well as always being on hand to chat through ideas, find solutions or just simply get stuck in."
Suzie Rook | Head of Brand | Vodafone