Brand language and culture change
20,000 people trained across 28 countries
The insurance industry has always been notorious (and none too popular) for refusing to treat people as individuals. So, Aviva developed a new brand positioning built around recognition – to be different by recognising everyone as individuals, both colleagues and customers.
To spread this idea through their international organisation, Aviva could see that an excellent way to do this was to change the way people write and speak to each other, and to their customers.
With over 300 years of heritage there was a lot of archaic language still used by folk who accepted it as part of the insurance tradition. But most customers didn't understand it, so it had to change – along with the other tradition of treating customers as just one more number in a bank of figures.
So Aviva called me and my team in and we started work on helping them recognise people as human beings.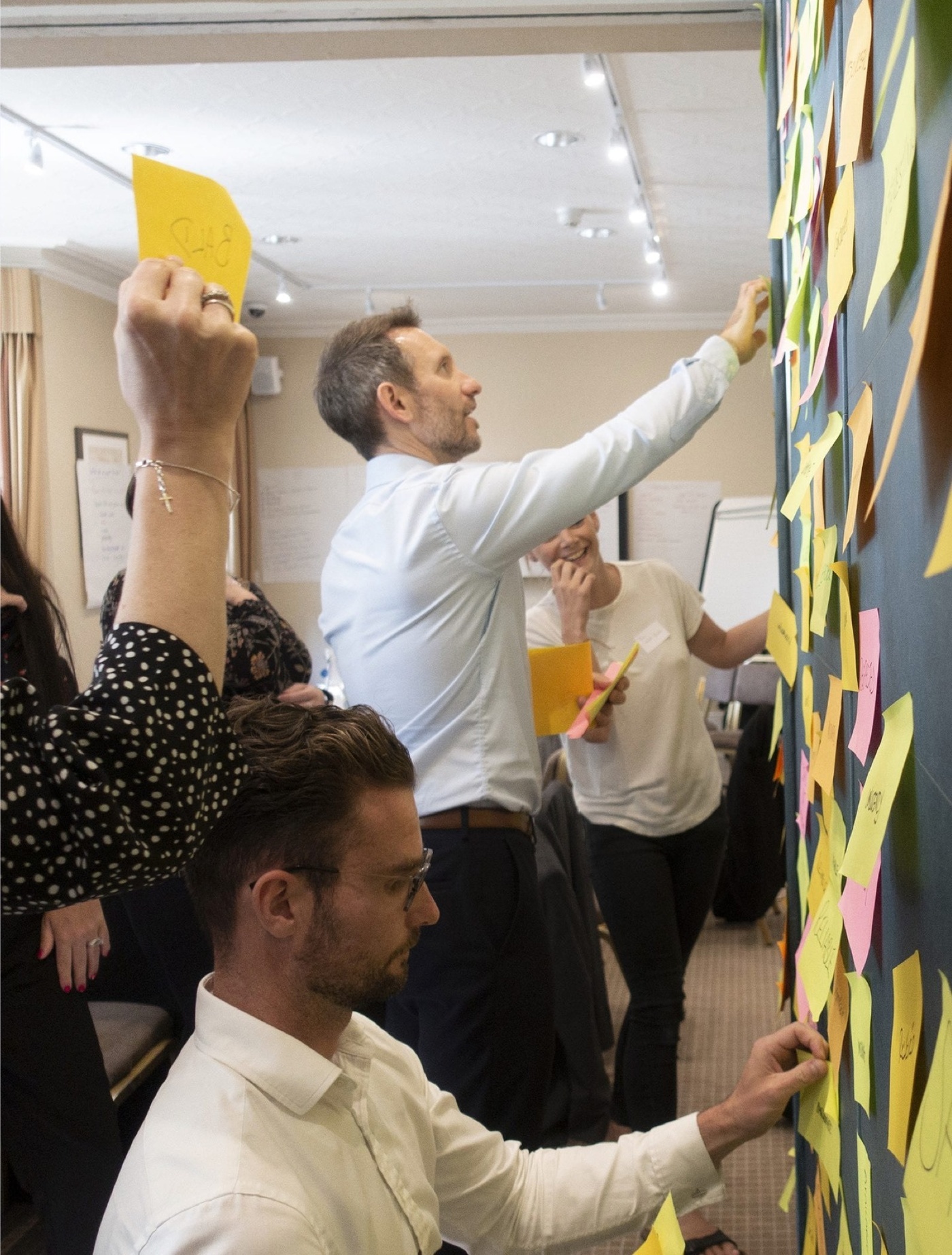 Bringing the new Aviva tone to life
Aviva's language needed to feel more personal and also reassure customers that they were dealing with experts.
And once the new brand tone had been agreed by the board, we created guidelines to change people's writing style. Then we rewrote a stack of documents, some of which sounded as if they'd been written in the 1870s and hadn't changed since.
The new tone of voice began to spread – it was infectious, in a good way. We started workshops and trained writers, the brand team, actuaries, people team, lawyers, directors and business coaches. Some were already excellent by the time we met them. Others shed the shackles of a Victorian style and started writing in a more human way.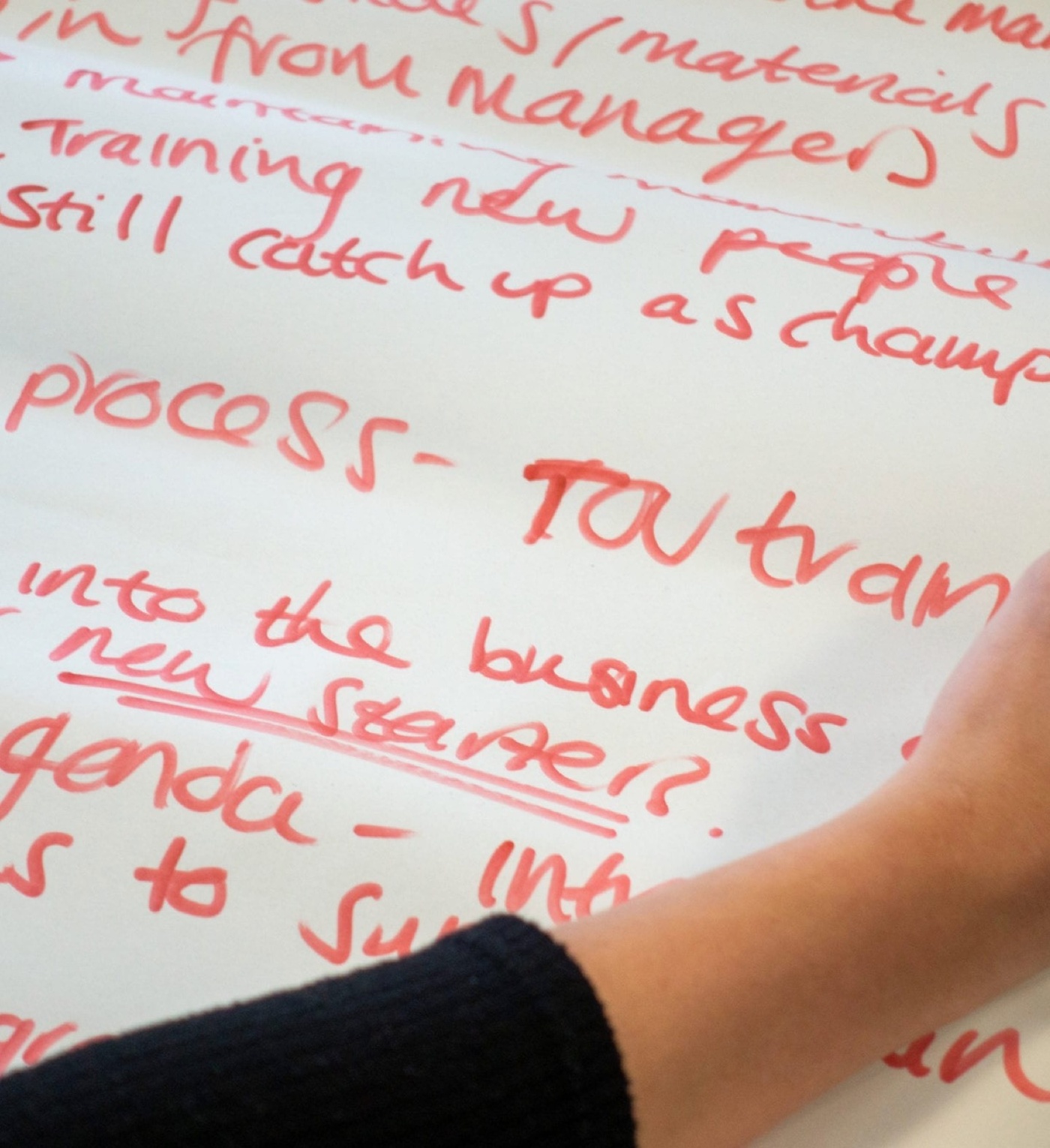 Transforming the culture
All in all we trained around 4,000 people face to face, in both written and spoken tone of voice, then worked with brand champions who took the message to another 16,000 people. Then we created a global toolkit for communications people to take the guidelines out to 28 countries.
We also wrote communications for departments right across the business. We loaned Afia writers to support various in-house departments. And we developed online learning where Aviva people can learn about it for themselves. Then we rested – phew.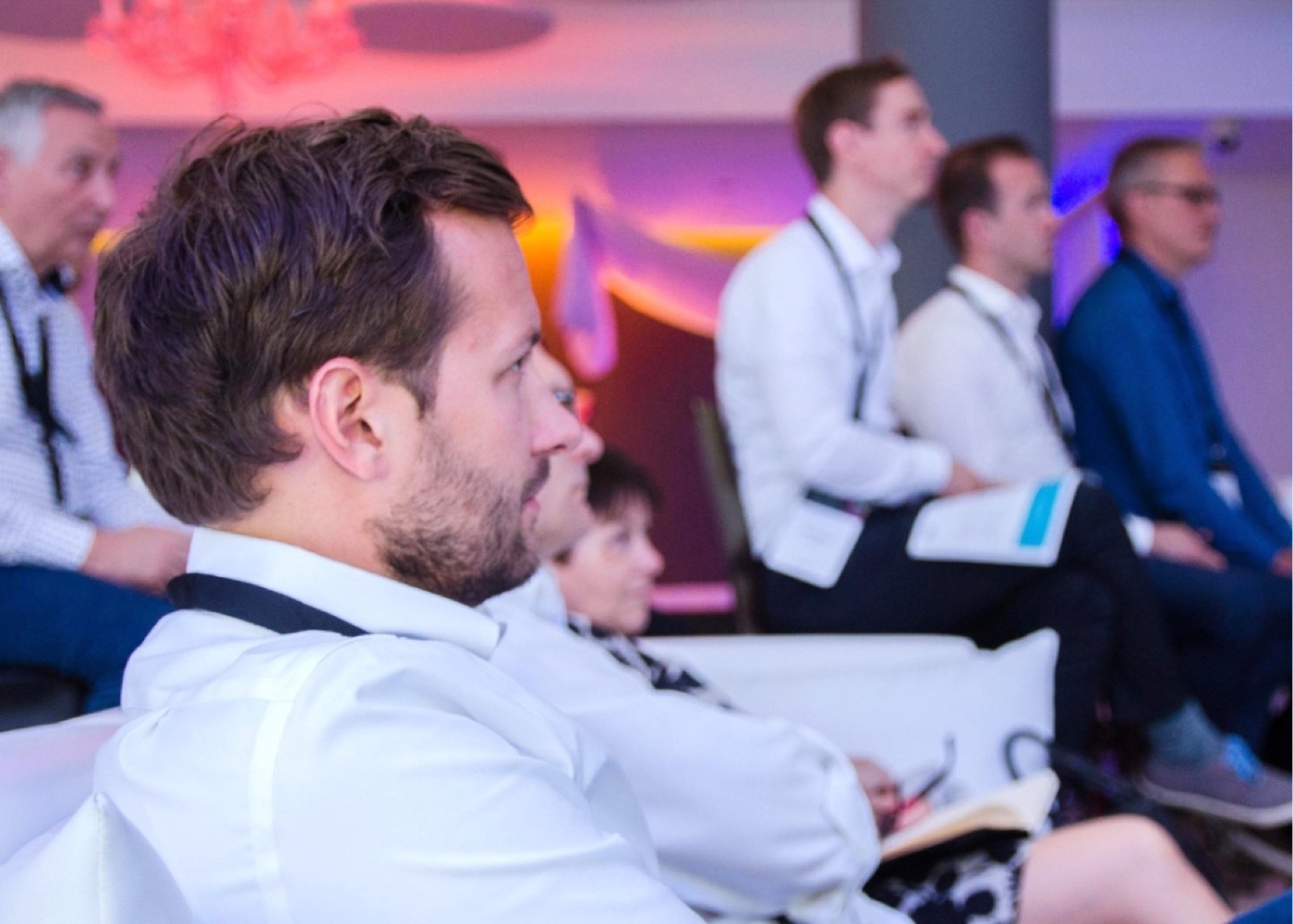 Just the start
Aviva could see that tone of voice is a long-term programme. It was a great project for us – and now Aviva themselves are keeping the ball rolling.
And since then other Aviva countries have asked us in to help improve their communications through a blend of guidelines, face-to-face training and e-learning.
Thinking
Tone of what? Voice and tone? Brand voice? Explain…
Brand personality is a powerful way to understand how your business relates to your customers…
Read